Production
Ezeefit comprises a strong team of dedicated and creative experts. Perfection is the utmost need for them to handle the entire work procedure, in order to serve the best to the customers.

Ezeefit is a well-equipped company with the latest equipment's and gadgets for providing the optimum outputs and support.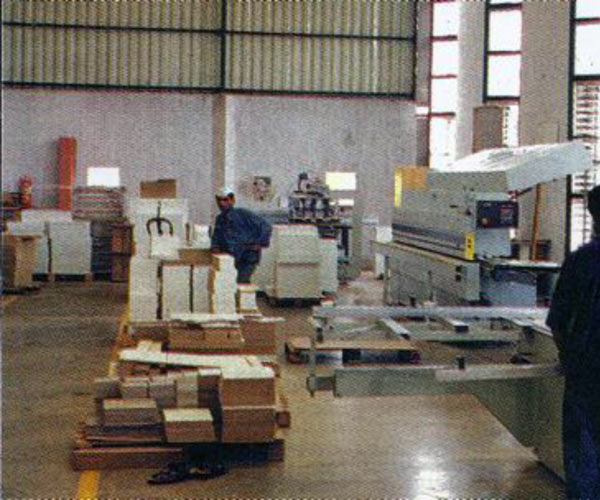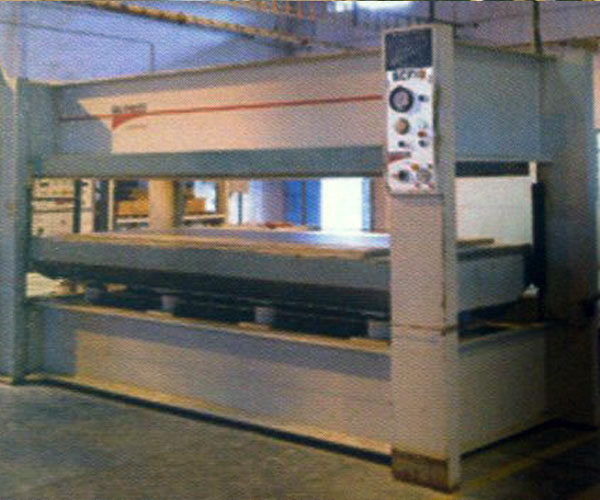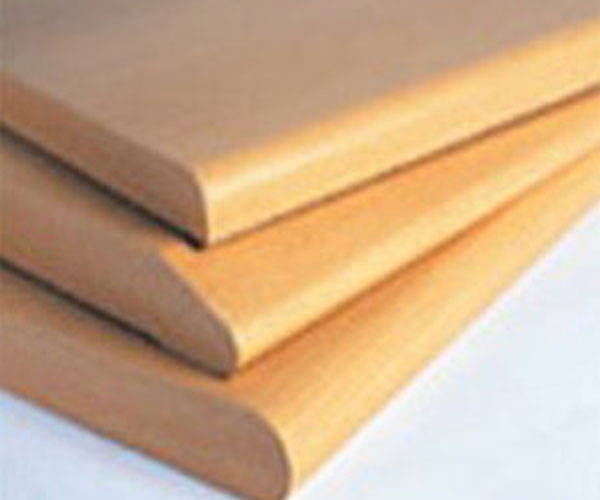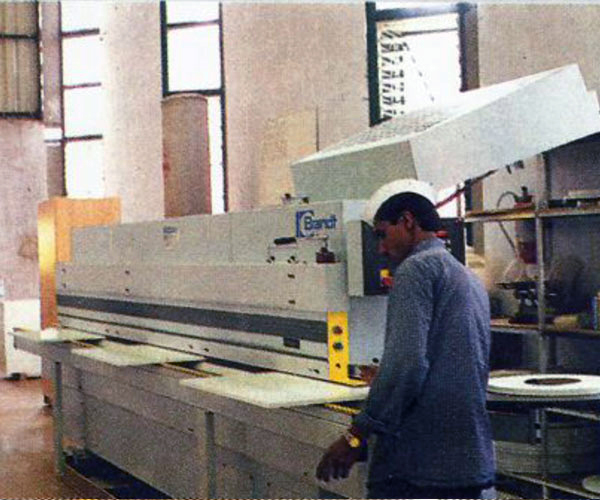 It is the accuracy that ensures Ezeefit to be the best in terms of Quality, Speed and Elegance.

At the state of art production facility in Mumbai, all work is being done on machines right from Cutting of panels to Edge banding, Post forming, Hot Pressing of Laminated, Drilling, Boring, etc.

Ezeefit maintains standardized tools and business practices to design the best of durable furniture range.

A team of experts supports the unit by updating about the latest products and its features. The products are designed maintaining high creative feature to satisfy every client's needs. Independent quality controller checks thoroughly from the start of the process to the final product.